2023 Student Leadership Conference
For over 25 years, the Ursuline Education Network has hosted a summer student leadership conference.  Focused on high school girls, the conference interfaces UEN directly with students to enhance their leadership skills and illustrates the valuable role of each student in the Ursuline sisterhood. 
The 2023 summer Student Leadership Conference is scheduled for June 12-15, 2023 at Ursuline College in Pepper Pike, Ohio, a suburb of Cleveland. The theme for the Conference is Emerging Leader, geared toward rising Sophomore and Junior students who have not been previously selected to leadership roles at their schools.  As part of the Conference, students will visit UEN member school Villa Angela-St. Joseph High School in Cleveland as well as participate in a group service activity.
Each UEN member school is encouraged to send up to four students and one faculty/staff member as a sponsor.  Additionally, UEN welcomes back any students who attended the Leadership Conference in 2022 to serve as student leaders.
The Conference fee is $300 per student, which covers lodging and meals at Ursuline College, transportation around Cleveland for conference programs, and materials. Registration opens January 30. 
Contact Peggy Platz at Ursuline Education Network with questions: peggy@ursuline-education.com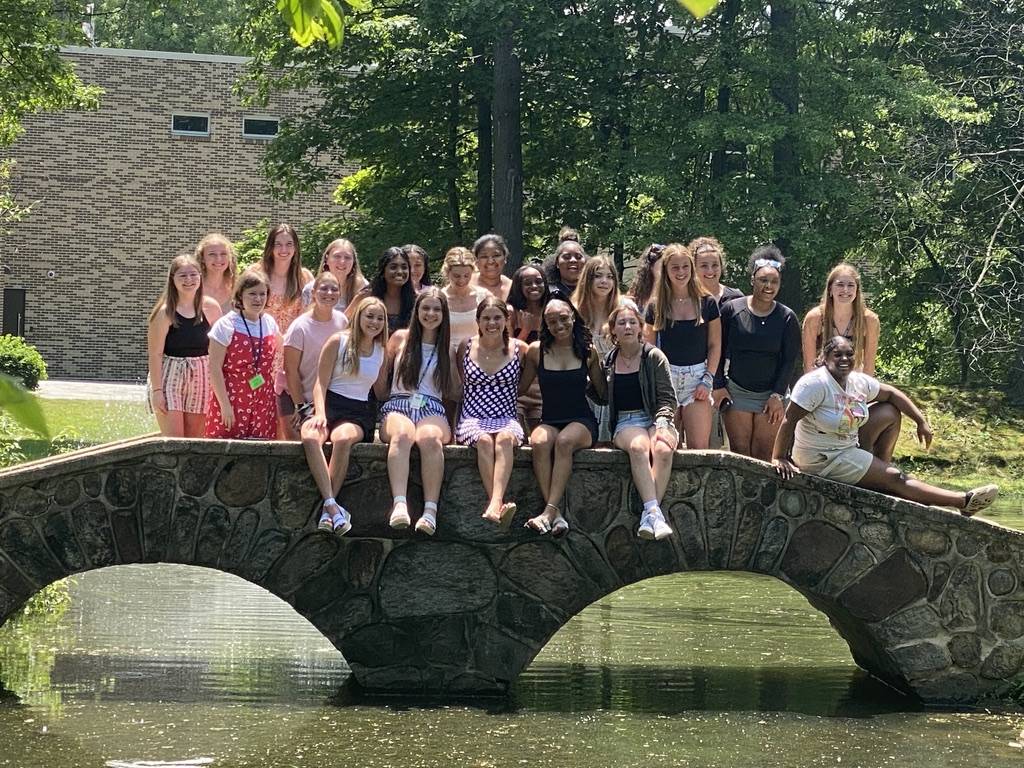 The Caritas of Angela, Love through Ursuline Education, is a student retreat which focuses on St. Angela's incorporation of love as a means to inspire, guide and educate.  Open to UEN member schools only, each school is encouraged to send up to four students and one faculty member to serve as school chaperone. The next retreat is scheduled for February 2024, in New Orleans. Details and registration will be available on the UEN website in November.
For more information, contact Peggy at Ursuline Education Network:  peggy@ursuline-education.com